T-Pulse™ is an industrial project management solution built to provide safe, compliant, and efficient management of industrial assets, processes, and workforce. It is a novel industrial AI platform that brings all the phases of an industrial project – planning, execution, safety, resource, and material management, and more – on a single platform.
Cutting-edge
technology
Powered by comprehensive ML and computer vision algorithms
HSSE Standard
compliant
As per international standards like OSHA and IOGP 577

Modular
architecture
Configured as per your business and plant objectives

Collaborative
Built for synchronized planning for work and resources

Unified
dashboard
A single dashboard for planning, progress tracking, and resource utilization

Fully remote
Evaluate plant and asset KPIs through daily operations remotely
Designed for various applications
Manage many use-cases with T-Pulse™
HSSE Management
Manage health, security, safety, and environmental performance. Ensure occupational safety with an HSSE management module.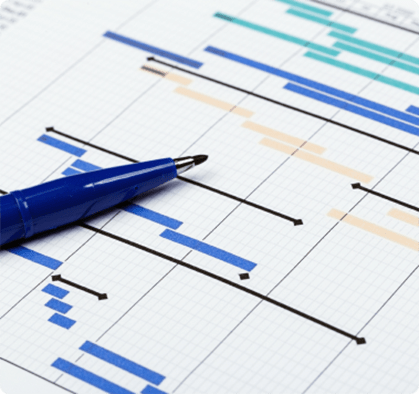 Schedule Control
Automate project control scheduling and optimization with T-Pulse™. Manage the schedule of complete projects and take proactive decisions.
Occupancy Monitoring
Monitor occupancy and industrial assets with real-time visibility into confined spaces. Get accurate data and make quick decisions and evacuation plans.
Covid Compliance
Detect COVID-19 or other contamination risks during daily operations and projects and ensure workforce safety with intelligent COVID compliance monitoring.
Automated Authorization
Ensure safe entry and exit access into high-risk areas. Automate industry-specific guidelines and ensure end-to-end access and health monitoring with T-Pulse™.
Optimize project execution with end-to-end visibility and control
Manage large and complex industrial projects in real-time with T-Pulse™.
Ensure safe and compliant management of your equipment, people, and industrial processes.