Trueview™ is a self-sufficient Edge AI camera designed for superior performance. It combines powerful on-board processing and AI with machine learning and runs compute-intensive workloads on the device itself. Use our application-oriented, intelligent, and reliable edge-computing device and unlock new areas of productivity.
Smart Camera
Self-sufficient IoT camera for intelligence on edge
High Definition
1080p with 4K resolution at 30 frames per second
Cloud-based
Managed remotely on a cloud-based interface
Real-time
Collection and inference of data happens on-device
Secure
Images and videos are encrypted to the highest standard
Configurable
Works with applications developed by partners and customers
Maximize plant performance and overall productivity
Trueview™ makes inferences on the spot and saves on storage and bandwidth cost with edge AI. It empowers managers with enhanced identification for autonomous decision making
Identify defects and inefficiencies in near real-time and plan ahead

Enhance performance with reduced latency

Make the most of your resources and reduce work hours and TCO

Reduce operational expenses for continuous operations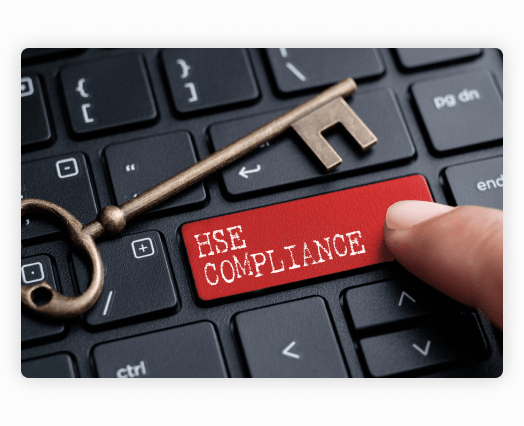 Ensure health, safety, and environmental protection with edge AI
Trueview™ leverages machine learning and identifies defects and anomalous behavior by extrapolation. Maximize safety and compliance and adhere to stringent HSSE guidelines.
Track all potential threats and hazards with state-of-the-art AI algorithms
Control access with the highest accuracy in safety, skill, and controlled entry
Reduce exposure of personnel substantially and ensure compliance with COVID-19 protocols
Predict any failure and manage complete operations by combining T-Pulse™ with Trueview™
Get Trueview™ for an array of use cases
Unlock new areas of productivity with Industrial AI
and edge computing
Transcend the limits of conventional video analysis. Start using Trueview™ – a smart edge AI camera
that turns data into insights without human effort.