Monitor and secure asset-intensive environments
Capture, correlate, and search video data efficiently. Ensure the security of your premises and industrial installations with a centralized machine vision-based industrial security system.
Detect exceptional conditions or threats in real-time and respond proactively

Virtually patrol plants and premises effortlessly through our intuitive dashboard

Secure gates and entrances and detect intrusions on time

Reduce the occurrence of false alarms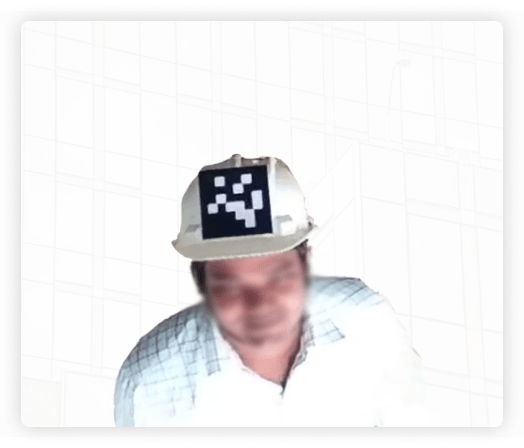 Authenticate your workforce and ensure safety for employees and visitors
Configure our intelligent industrial security solution to your specifications. Capture data from both indoor and outdoor cameras, and equip personnel to handle situations proactively
Capture non-compliance immediately

Authenticate your workforce and ensure there is no intrusion or loitering

Get notified of suspicious activities such as unauthorized people in risk areas, trespassing, and more.

Implement security best practices and keep your crew safe
Proactively detect intrusion, loitering, and other threats
Identify exceptional threats in your premises in real-time. Ensure the security of
your installations and workforce with Detect Technologies.