Remove personal information from videos and live streams
Use high precision deep learning software to anonymize people faces, which is the most frequently captured personally identifiable information (PII) in images, videos, or live streams. 
Globally deployed seasoned technology with benchmark accuracy

 

Proprietary AI models, specifically trained for redaction

 

Continuously updated and optimized through secure cloud-based architecture

 

Out of the box with immediate deployment and no pre-training requirement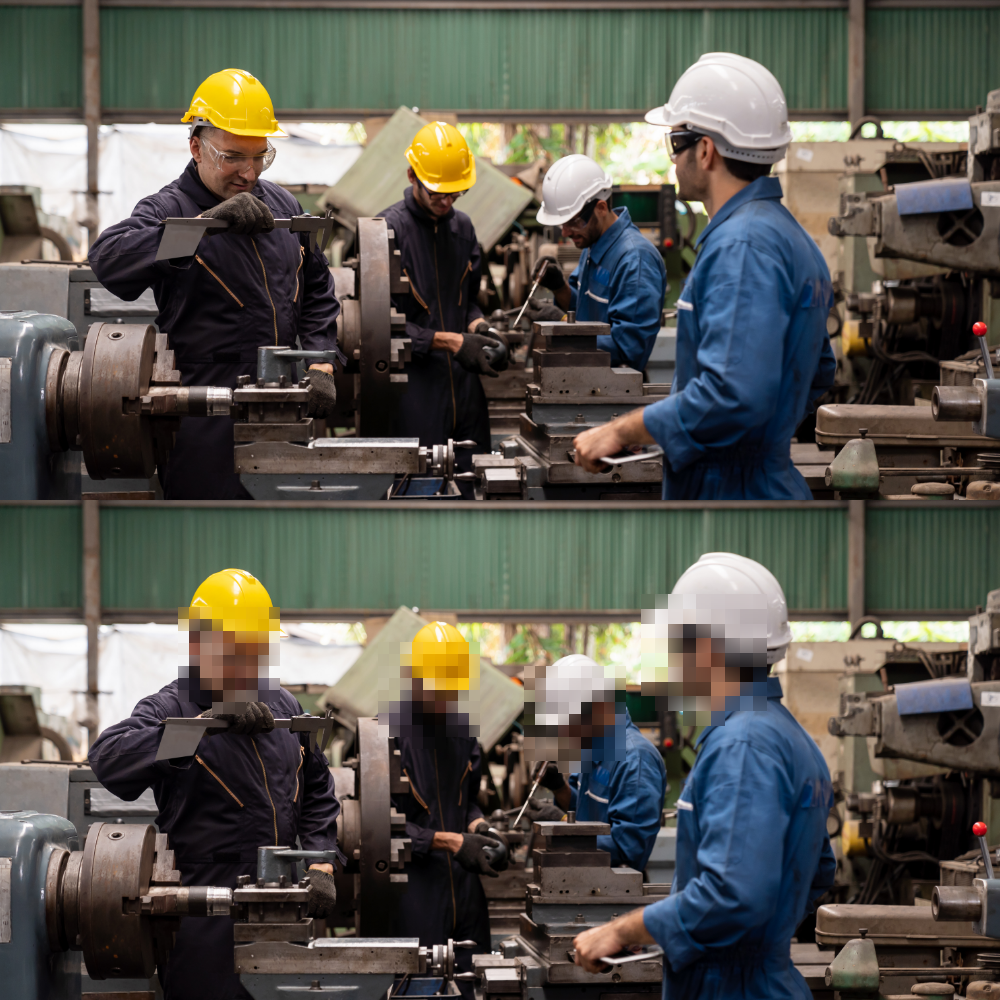 Access events without personal information of people

 
Configure a smart API for anonymization layer before running any analytics and obtain only the information you are looking for. 
Selective anonymization of only faces with no removal of any event information

 

Smart and hassle-free API integration

 

Light software with moderate compute requirement, suitable for both on-prem and on-cloud deployments

 
Comply to GDPR, CCPA, APPI, CSL and similar guidelines
Maintain automated platform for the crucial compliance with all international norms and guidelines on privacy and personally identifiable information (PII) 
Compliance to the most stringent guidelines without deviations.

 

Strong data protection with most secure architectures

 

Zero raw data access to remove any information or privacy risk.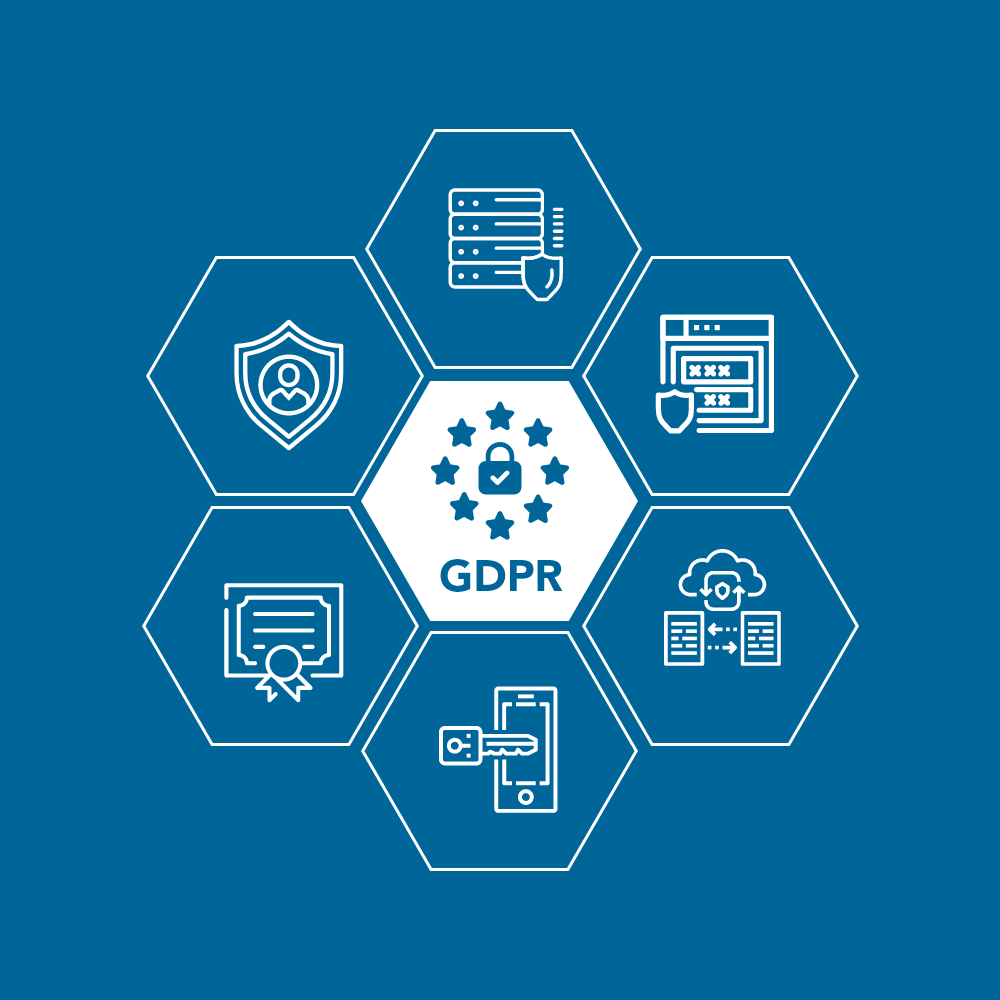 Reduce privacy risk in your organization today
Integrate with T-Pulse privacy anonymization proprietary tool to get compliant data 24X7 with no hassle.