All our asset integrity management solutions
Powered by IoT sensors, drones, and advanced inspection technology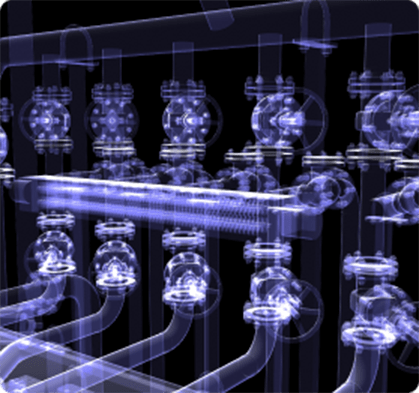 Pipeline integrity monitoring
Monitor the health and integrity of your pipelines in real-time, with GUMPS™.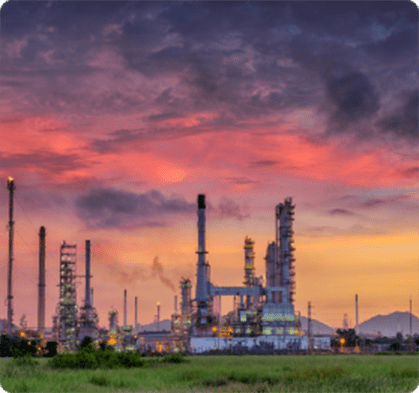 Asset Performance Management
Manage asset performance remotely and ensure continuous runtime and increased asset availability and reliability with Noctua.AI™.
Electrical Asset Monitoring
Manage power, voltage, and current remotely, identify faults, extend asset lifetime, and predict outages using Voltor™.
Surveying, Mapping, and Remote Inspection
Bring GIS-mapping functionality to your infrastructure with Noctua-Orbiz™. Get actionable insights on long-range assets.
UAV-based Process Optimization
Improve internal supply chain, reliability, warehouse management and maintenance practices using Noctua DAX™.
Thickness Monitoring
Continuously monitor asset thickness at high temperature with a real-time permanently installed point thickness IoT sensor. (Coming soon)
Managing hundreds of assets globally
6
Manual techniques
automated
20 TB+
Data analyzed
annually
25,000+
Critical
observations
Maximize asset efficiency today
Manage industrial assets and gain maximum ROI with Detect Technologies