Monitoring hundreds of assets globally
De-risk your critical assets
Powered by existing site data on IoT sensors, UAVs, and advanced inspection technology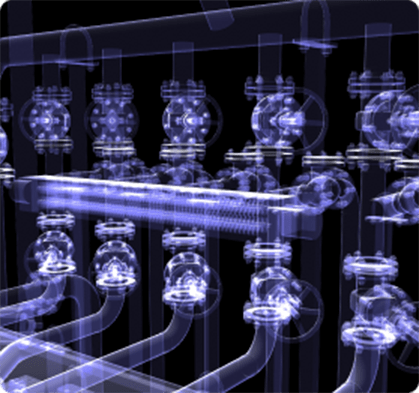 Predictive Piping Leak Detection
Predict high risk in process pipes and maintain its integrity in real–time. Manage your pipeline infrastructure better with GUMPS.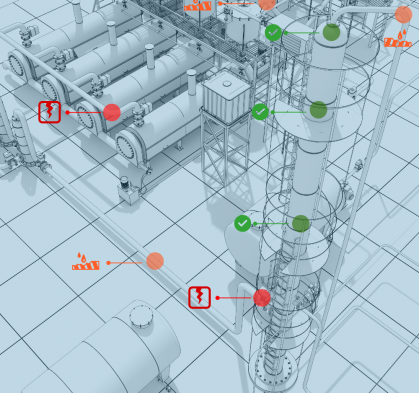 Digital Asset Inspection
Accelerate data Processing, maintenance activities and data management through state of art AI models in  Noctua.AI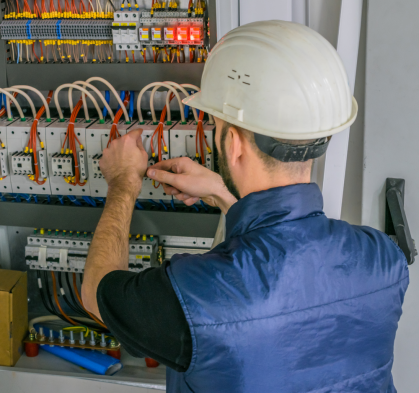 Distribution Automation Software
Predict failures in power distribution through monitoring of power, voltage, and current remotely, identify faults, extend asset lifetime, and predict outages using Voltor.  
Digital Pipeline Patrol
Digitize your pipeline monitoring infrastructure and bring it completely on remote. Get AI based actionable insights on long-range assets. 
Maximize asset efficiency today
Manage industrial assets and gain maximum ROI with Detect Technologies